Summer Sale
30% off Everything!
Use Code: SUMMER


Sign up to Total Access Membership and gain access to the entire collection of courses (current & future) & attend regular zoom classes
Sale limited to 200 students!
Sale ends on August 14th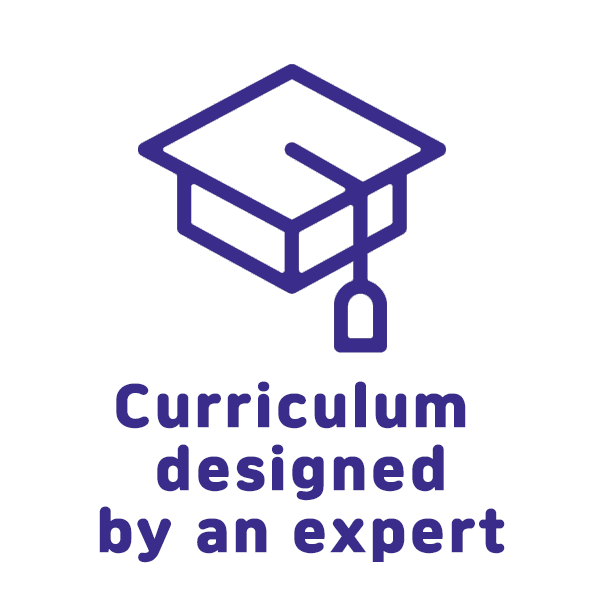 Korean Studio's curriculum is created by language teaching experts, who not only have years of experience in the classroom, but are experts in curriculum development.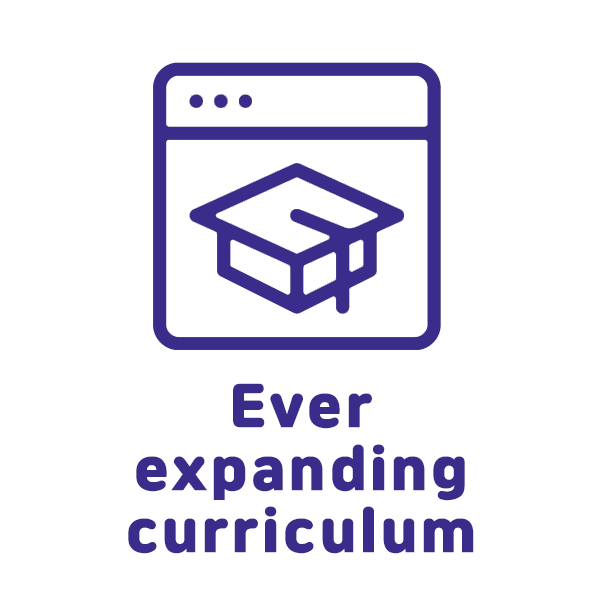 Our curriculum is expanding on a monthly basis. We are adding new courses to meet your language learning needs and are catered for learners of different proficiency.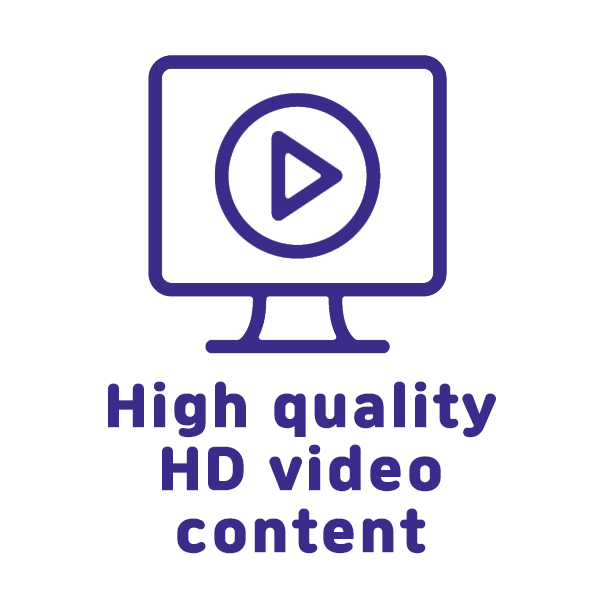 The centrepiece of our courses are video lectures, which are designed to optimize your learning experience. All our video lectures are created in HD format.
As well as the video lectures, all our courses come with additional worksheets which you can use to preview and review the lesson, and practice writing Hangul.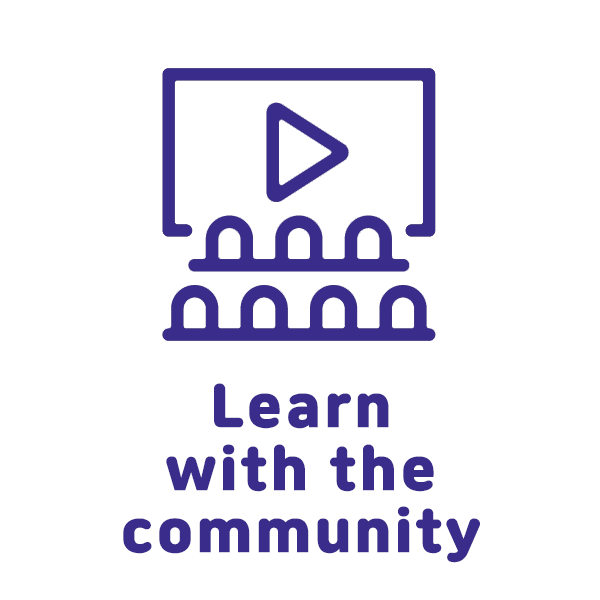 Join thousands of learners who are already learning with Korean Studio. Join our social media channels and learn every day with the Korean Studio the community.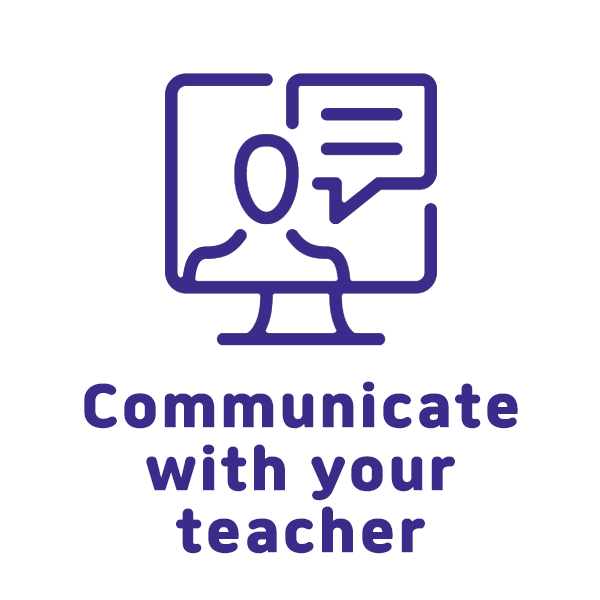 Questions will arise as you learn a new language, and when they do, direct the questions to us and we'll respond right away. We're here to help.
How to join Korean Studio?
Total Access membership
Benefits
Access all our current and future Korean courses (as seen on Udemy and Skillshare)
Attend regular zoom classes - practice speaking Korean on a regular basis
Seek support from professional teachers as and when you need help
There are three different kinds of Total Access Membership - Lifetime, Annual, and monthly
Summer Sale
30% off Everything!
Use Code: SUMMER


Sign up to Total Access Membership and gain access to the entire collection of courses (current & future) & attend regular zoom classes
Sale limited to 200 students!
Sale ends on August 14th


Individual Courses
All our courses can be bought individually, and once you purchase a course, you will have lifetime access to that course.
Our courses are also available at
'How to learn Korean'
Free Course for Beginner Korean Learners!
In this course, we help you to become familiar with unique aspects of Korean language, which will help you to learn the basic concepts much more quickly as you begin learning Korean.
Sign up and start learning today!
Monthly Zoom Class for Total Access Members
Please log in and go to 'Zoom Class' in the navigation bar. Then, click on 'Booking Calendar' and book your FREE Zoom class.
Summer Sale
30% off Everything!
Use Code: SUMMER


Sign up to Total Access Membership and gain access to the entire collection of courses (current & future) & attend regular zoom classes
Sale limited to 200 students!
Sale ends on August 14th
What our students have said
Korean for Absolute Beginners Series
"This lesson truly exceeded my expectations. In just on course, I learned how to read Korean letters and basic sentence structure. I really liked how the classes were organized, it made it easy for me to absorb as a beginner. I also appreciate how engaging the teacher's tone was. It was professional, yet friendly and upbeat. The structure of the lesson was also very conducive for learning. The constant review and repetition helped retain what I learned. I liked how each chunk of information is sectioned so it's easier to swallow. Great lesson!"
"Korean for Absolute Beginners is by far the best course that I've found for learning Korean and I've tried a number of different materials for learning Korean, including text books, audio books, a popular mobile app and a real life course; I prefer this course to all of them. This course is well structured, the teacher provides excellent explanations and there is a good balance between the explanation of a concept and verbal and written practice. I also really like that the practice is broken down into an initial stage where you repeat after the teacher to practice pronunciation and become familiar with a concept and then later you independently practice the concept, with the teacher giving you the answer afterwards so that you can correct your understanding if need be. I hope there are more courses to come!"
"Fantastic course and sets a great foundation to further develop Korean language skills. I felt the structure of the lessons really helped build key pronunciation and reading skills, beyond the type of content you would get from Youtube and the like, which promote trying to quickly listen and copy rather than understand the build up of Korean from the foundations of the alphabet, CVC/CVCC and sentence formation. The lessons are in bite sized chunks which are easy to work through on a regular basis - this helps to reinforce learning and regularity in going through the lessons. I would suggest this course for people who are new to Korean who are not simply trying to be able to say a token few phrases or sentences when on a holiday etc, but for those who want to start off on the right foot in properly learning the language and writing system."
"This course is really good. I started out with the expectation that learning Korean would be a tough job, but these lectures are making it really easy to grasp the basic concepts. Two thumbs up!"
Korean Conversation Series
"I loved this course! It was interesting and is excellent for beginners! I especially loved the "Speaking Drills": great way to practice speaking, going from slow to normal/fluent speech speed. Thank you, 선생님!"
"best one!!!!!! go for it without second thought. Best tutor :)"
"When you think it cannot get any better... :) Absolutely loved this course! The system of repeating the sentences gradually increasing the number of (or changing) the words we should remember really helped me improve my speaking and memorization. Can't wait for part 2. Well done again, Kim Keehwan! Thank you and Mina for all the dedication and hard work!! 감사합니다!"
Korean Vocabulary Builder Series
"The good thing about this course is that the vocab is varied and the teachers don't just tell you the vocabulary but with what verb you can use them. I'm looking forward to more from this teacher."
"This course is perfect for those who want to learn Korean, I already had a hangul knowledge base which helped me a lot. The worksheets are incredibly helpful and I would 100% recommend it to people who want to learn more about the language :)"
"My favourite course from Korean Studio so far! In this course, we learn Chinese origin of words (so it becomes easy to remember many related words), exact pronunciations, little things like changing nouns into adjective, changing verbs into nouns along with vocabulary. We also have lots of review lessons and practice sheets. I liked the way the course content is created. It's a fun way to learn Korean vocabulary. I liked the course so much that I felt sad when it ended because I would have liked to learn more words. Thank you Korean Studio and 김 기 환 선생님 for coming up with such a great course! Looking forward to the addition of new lessons in the same !!"
Essential Korean Grammar Series
"This is a great course for beginners. Definitely covers all the key grammar structures that you would need to get started! Everything is succinct and straightforward. Repeating the sentences and writing them really help to embed what you have learned. I hope that the teacher does a level 2 course."
"This class was great and easy to follow. I just finished all the lessons in 2 weeks taking an hour a day to watch and study! The examples are super helpful & easy to remember. I can already see my grammar improving. Even though I am quite confident in speaking Korean I was always embarrassed to write since grammar was confusing but this made it so simple. Take these lessons if you're a beginner that can read Hangul. You won't regret it!"
"Another great course from Korean Studio for beginners to learn Korean grammar! It has all the essential language elements like basic sentence structure, past tense, adjectives, adverbs, connectors and particles that are used in everyday speech. Lots of examples and downloadable practice sheets with vocabulary and grammar. Content is explained in an easy to understand manner. Thank you very much for such an amazing course! Looking forward to the next grammar course!!"
Join Korean Studio Today!