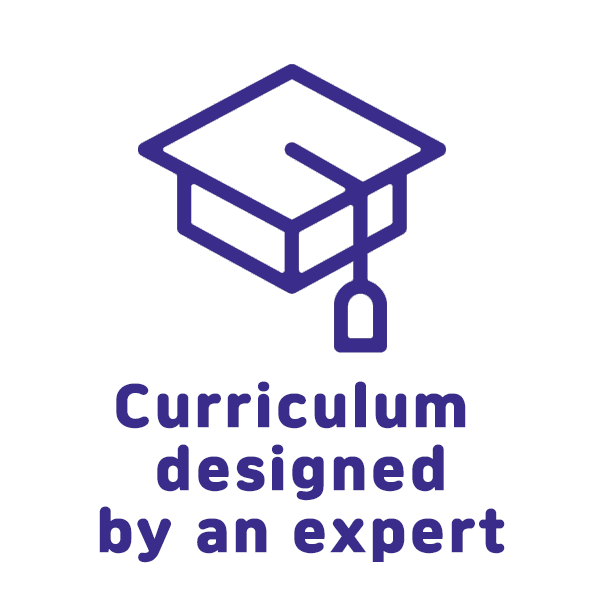 Korean Studio's curriculum is created by language teaching experts, who not only have years of experience in the classroom, but are experts in curriculum development.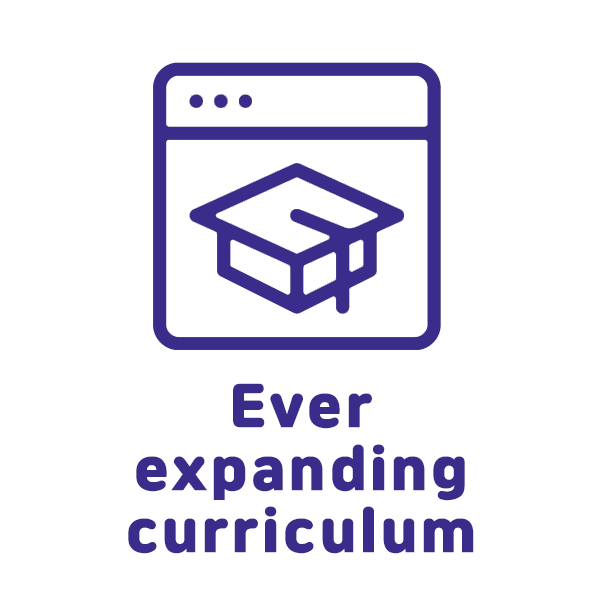 Our curriculum is expanding on a monthly basis. We are adding new courses to meet your language learning needs and are catered for learners of different proficiency.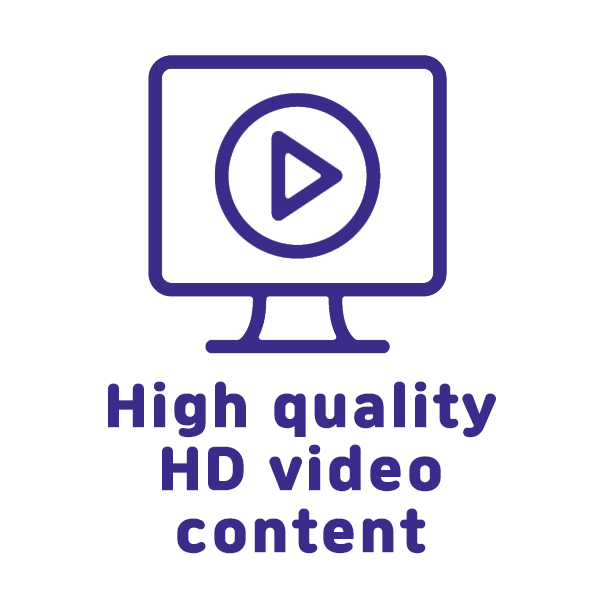 The centrepiece of our courses are video lectures, which are designed to optimize your learning experience. All our video lectures are created in HD format.
As well as the video lectures, all our courses come with additional worksheets which you can use to preview and review the lesson, and practice writing Hangul.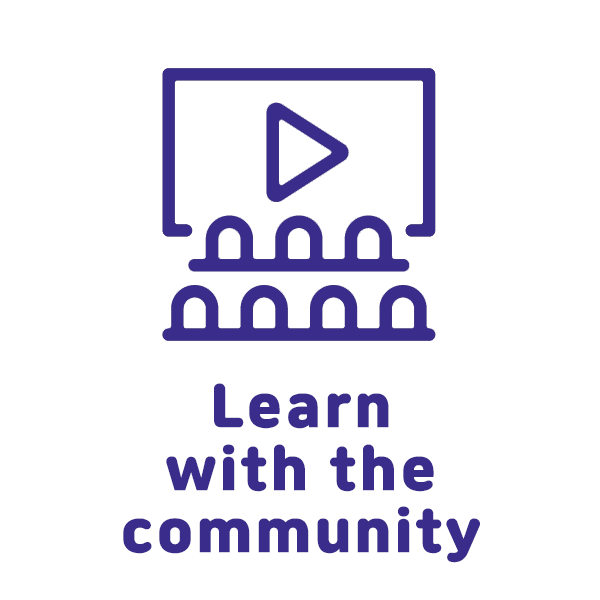 Join thousands of learners who are already learning with Korean Studio. Join our social media channels and learn every day with the Korean Studio the community.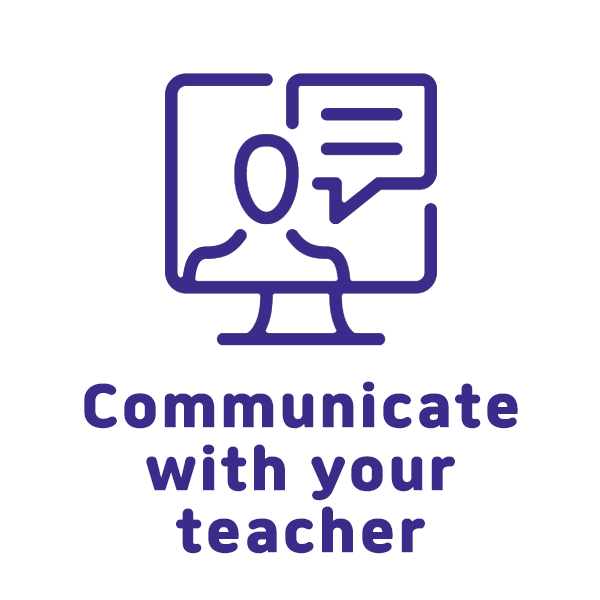 Questions will arise as you learn a new language, and when they do, direct the questions to us and we'll respond right away. We're here to help.
How to join Korean Studio?


Total Access membership
Total Access Membership will give you access to the entire collection of courses. You will have access to all our current and future courses.
In addition to our online courses, total access membership provides you with one zoom class per month. Visit our zoom class page for information on how to book your zoon class.
There are three different kinds of Total Access Membership - Lifetime, Annual, and monthly


Individual Courses
You certainly can. All our courses can be bought individually. Please visit 'all courses' to see different courses available. All our courses cost just $10!
Our courses are also available at
Monthly Zoom Class for Total Access Members
Please log in and go to 'Zoom Class' in the navigation bar. Then, click on 'Booking Calendar' and book your FREE Zoom class.