Lessons to meet your needs
Every learner has their own specific needs, based on their level, their first language, their learning style, and their learning goal.


So at Korean Studio, we offer 1-on-1 lessons to create a learning experience that best matches your needs.


Before out first lesson, we will spend time to get to know you - how you have been learning Korean, what your learning goals are, and how you like to learn, and even the kind of homework you want to get. After that, we will create a learning program solely designed to meet your needs.


This is the most effective and the most enjoyable way to learn a language - with every aspect of a language learning program designed to meet your needs.
Your teacher: Keehwan Kim
Hello everyone! My name is Keehwan Kim. I'm 41 (I'm as surprised as you are), and I've lived almost precisely half of my life in Korea and the UK, so I am fully bilingual.
I have been a language teacher since 2004, and spent most of that time teaching English to Koreans in Korea.
After returning to the UK, I have been working as a language learning content producer, working for the likes of BBC Learning English and various language learning apps as a content producer.
I created Korean Studio in 2019 to help people learn Korean, and as well as offering 1-on-1 Korean classes, I create online Korean courses hosted on my website here, and also on Udemy and Skillshare.
I have an MA in Applied Linguistics, and also gained CELTA & Certificate of Education in TESOL.
I look forward to seeing you in our lessons!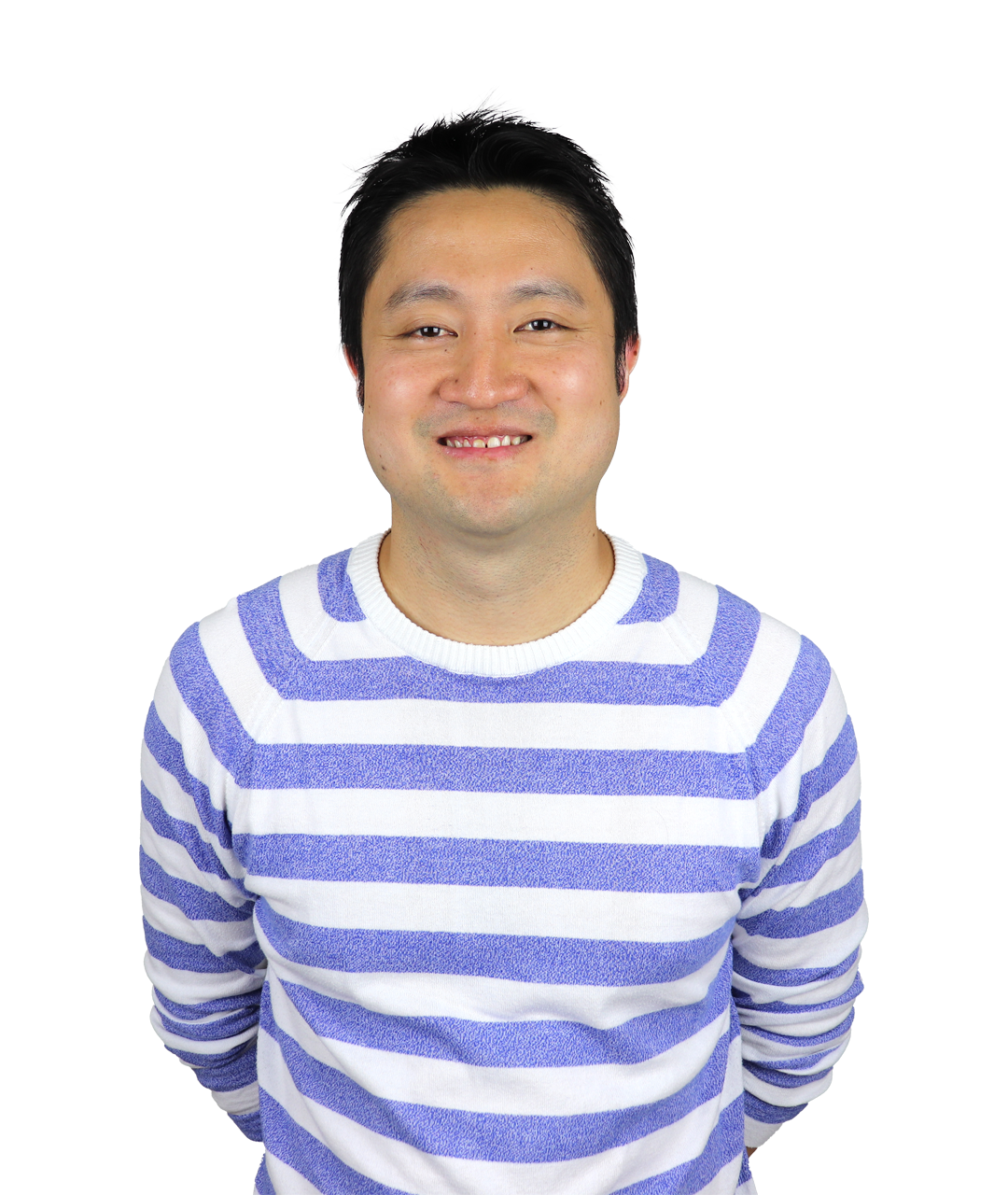 HOW TO SIGN UP
1. What's the first step?
First step is to fill out the sign up form below. Due to the demands of 1-on-1 lessons (planning every lesson for each leaner's needs), I can only take on a maximum of 8 students (sometimes fewer) at a time. Therefore, if you're interested in having lessons, please fill out the form below and I will contact you if I can take on a new student.
2. How many lessons do I sign up for?
After you fill out the sign up form, I will contact you and you will need to sign up for 8 lessons (1 hour per lesson). This is so that we have enough time together to help you make progress towards your language learning goals.
3. How much are the lessons?
8 lesson package is $320 (exc VAT), so each lesson is $40.
4. What happens next?
Once you sign up for 8 lessons, we will arrange a 30-minute consultation call (separate from the 8 lessons). We will discuss your Korean learning history, your learning goals, your learning styles, the kind of homework you want to get, and when to have our lessons. After that, I will create an 8-lesson language learning program, and every lesson and homework will be designed to meet your learning goals and needs.
5. Lastly, how are the lessons conducted?
After the consultation call, I will share my class calendar, and you can book your lessons at a time that suits you. All our lessons will be conducted on Zoom, and all lesson and homework material will be shared by Dropbox pages, so you will need to sign up to Dropbox if you don't have an account yet (Dropbox is free). Lastly, all lessons MUST be conducted on either a computer or a tablet device so that you can view the material I am sharing. Lessons cannot be conducted on smartphones.
Your intake form has been submitted. Check your email for a copy of your responses. If you're accepted, you'll receive an email with a link to checkout.
Frequently Asked Questions
What is your refund policy?
We offer a full refund on lessons not taken up, so if you've had 1 out of 8 lessons, we will refund the 7 lessons worth of tuition back to you.
Any other additional costs other than the lesson fee?
None at all.
In what language is the lesson conducted in?
Lessons are conducted in English & Korean.
How often are the lessons held?
Lessons are held as often as you want them. However, they are usually held either once or twice a week.
What if I need to cancel a class?
Lessons can be cancelled at anytime, and you won't lose that lesson. We'll just rearrange the lesson for another time.